In White Rock
For White Rock
WR Kids
More than just childcare, we want to see kids completely captivated by Jesus. WR Kids seeks to lead kids 6 weeks old through 5th grade to a dynamic relationship with God.
WR Students
WR Students is open to 6th–12th graders and is committed to showing students the gospel of Jesus Christ through biblical teaching, time together, friendship, service, and family-based discipleship.
Adult Ministries
Whether you have been in church for a lifetime or are brand new, God wants you to walk with him. Grow in your walk through Community Groups, Women's Ministry, and Men's Ministry.
Sermons & Liturgies
Sermon recordings, songs, and texts from recent Sunday gatherings at White Rock Fellowship.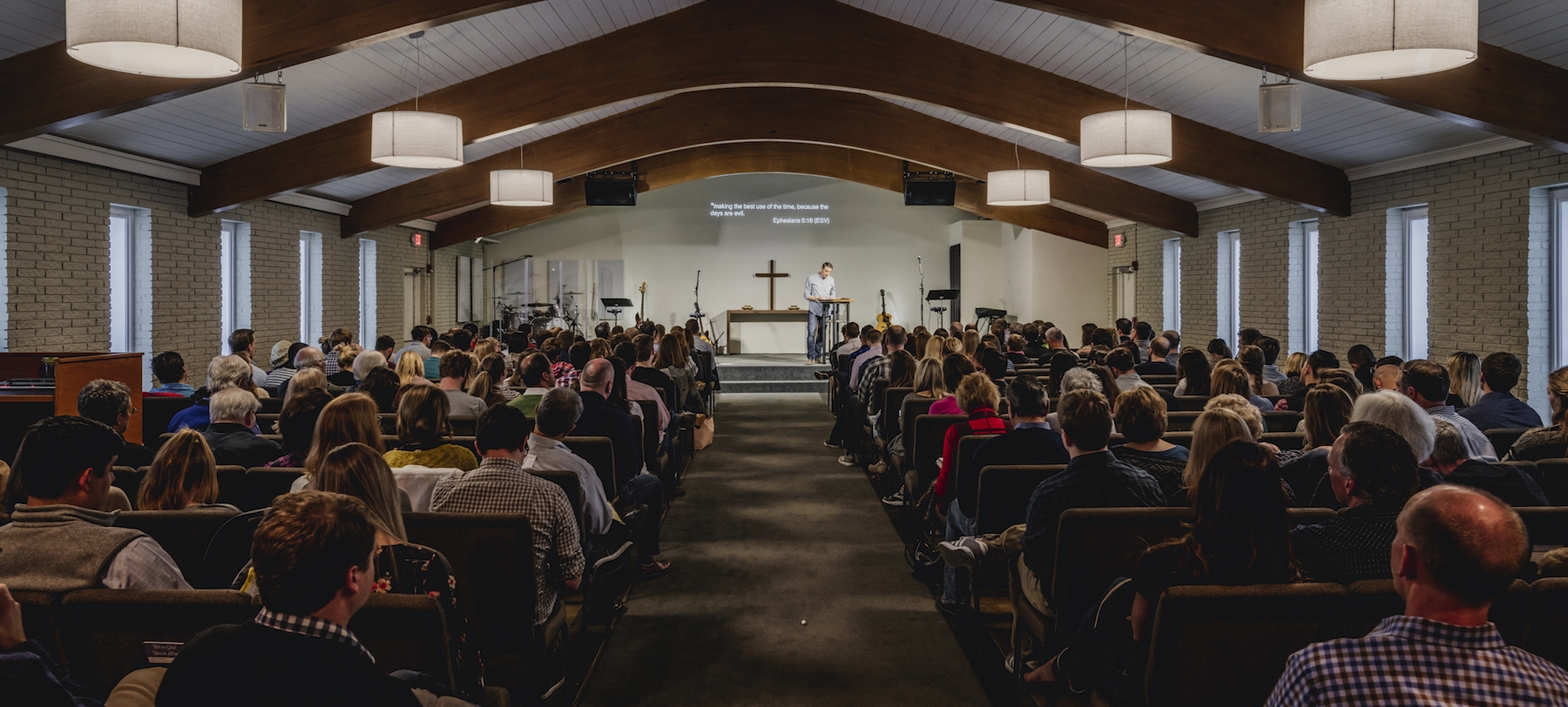 Any day is better when we meet together! In addition to our Sunday worship services at 9:00 and 10:30 am, join us as we declare and demonstrate the gospel together at one of these events.
Love Local
Our calling is the share the love of God in our local neighborhoods; to "Love Local" as we call it. We share that love by declaring the gospel to our friends and neighbors, but also by demonstrating the gospel through acts of mercy, kindness, and reconciliation.